FLAT FEE OF $100.00 FOR STANDARD MISSOURI POWER OF ATTORNEY. MEDICAL & FINANCIAL POWERS OF ATTORNEY AVAILABLE.
All information can be provided via phone and email communications, including delivery of documents and payments.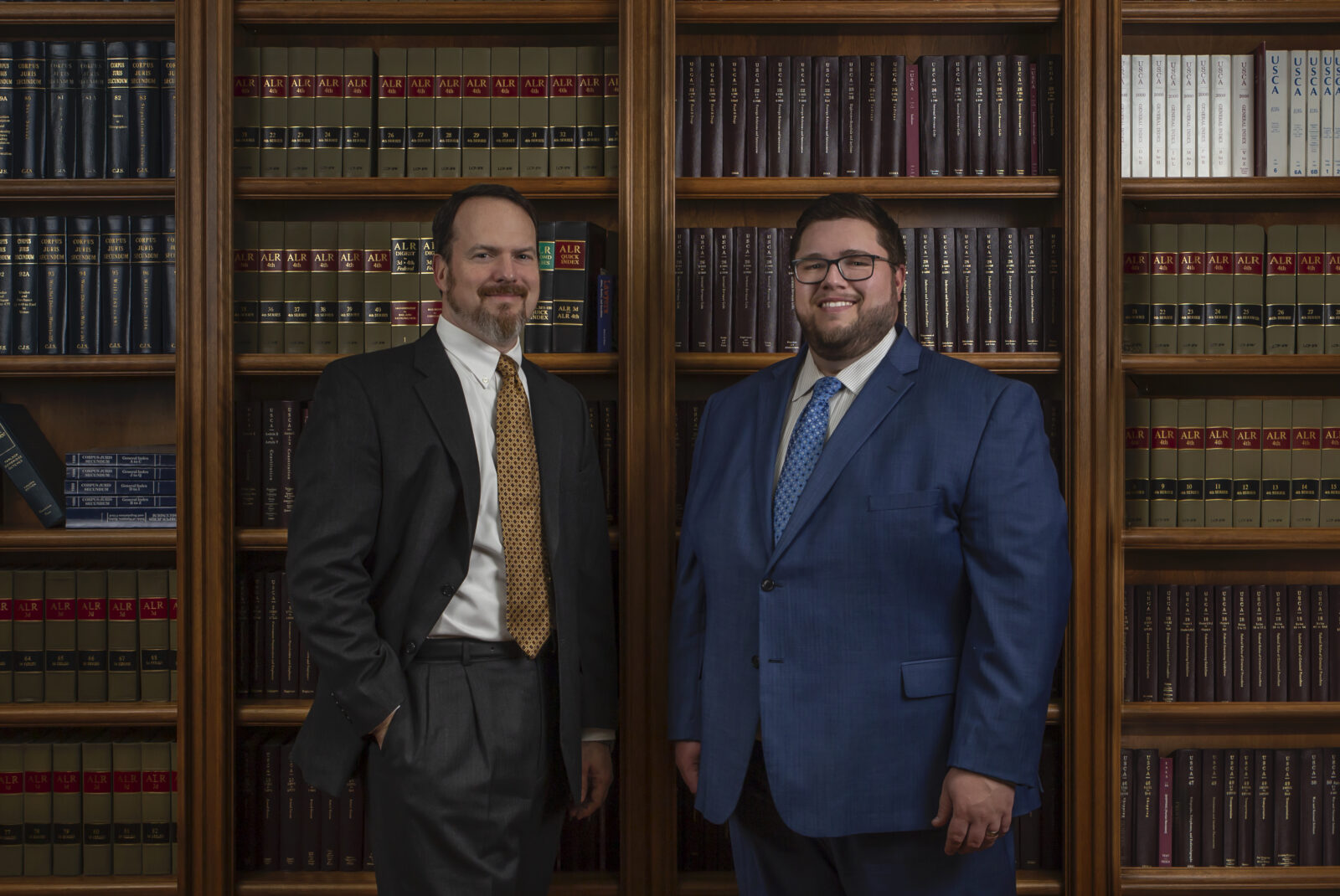 The choice of a lawyer is an important decision and should not be based solely upon advertisements. The material contained in this website is for informational purposes only and is not provided in the course of an attorney-client relationship. This information is not intended to constitute legal advice from an attorney and does not form any attorney-client relationship. Past results afford no guarantee as to future outcomes and each case must be judged on its own merits.