Please select a tab above to learn more about our firm & services offered. To submit your contact information for an appointment, please scroll down.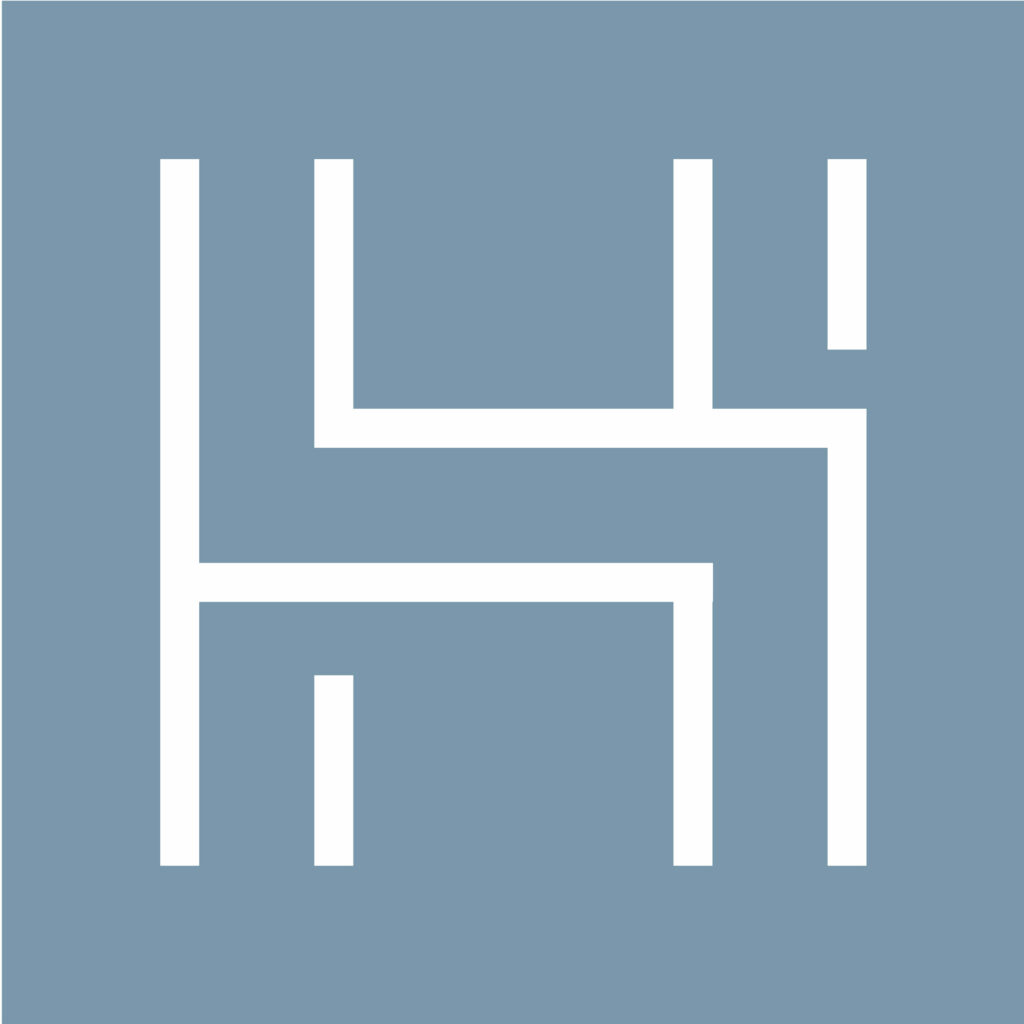 COVID-19 BUSINESS UPDATE
MASKS ARE REQUIRED INSIDE OF OUR OFFICE
OUR LOBBY IS OPEN FOR LIMITED TRAFFIC
APPOINTMENTS BY PHONE OR VIDEO CONFERENCE

Attorney may set in person appointments as needed
ALL CLIENTS OR PERSONS ATTENDING IN PERSON MEETINGS ARE ASKED TO REMAIN IN THE LOBBY BEHIND THE GATED ENTRY. OUR STAFF WILL ASSIST YOU FROM THAT POINT.
Please See Below For Further Guidance Regarding In Office Visits and Options.
Our office will remain open during our regular business hours, but physical entry has been restricted to our lobby with entry past the lobby permitted upon sanitizing and wearing mask. If you do not have a mask we will provide one for you to use during your meeting.
If you do have an in person appointment, we would also request that you contact us to reschedule an appointment if you are ill, experiencing symptoms of COVID-19, or believe that you have been exposed. We want to continue serving all of our client's needs and keep ourselves, staff, and clients as health as possible during this period.
We will continue a variety of polices to assure the health of our staff, our clients, and the community:
Telephone conferences and Video conferences will be available in place of all office visits and utilized for the majority of interactions
In-office visits will will only occur when no other option is available, but under strict new cleanliness guidelines and procedures as recommended by the CDC.
Our Attorneys and Staff will be wearing a mask and we will require all persons in the building to do so as well, at all times.
The choice of a lawyer is an important decision and should not be based solely upon advertisements. The material contained in this website is for informational purposes only and is not provided in the course of an attorney-client relationship. This information is not intended to constitute legal advice from an attorney and does not form any attorney-client relationship. Past results afford no guarantee as to future outcomes and each case must be judged on its own merits.