Do I need a Trust, or is a Will enough? Won't my property just go to my family? I don't really have that much any way, so I don't need an estate plan, do I? I'm a beneficiary of a trust, is it being managed correctly?
Estate Planning
Estate planning is hard to talk about but so important to deal with. Planning for the future is the only way to have any say in your own legacy, and can help avoid time consuming and sometimes costly probate proceedings for your family. It is also surrounded by misconceptions about just what happens to your estate.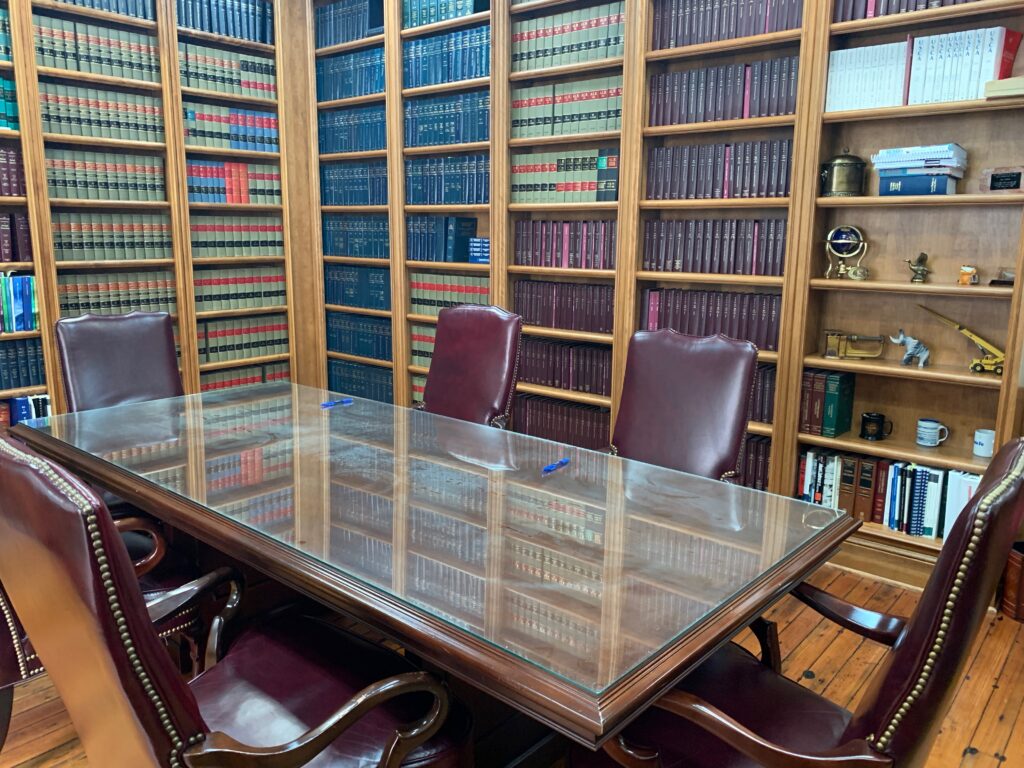 Our attorneys can help you set up your estate and make sure you understand your options while tailoring a final product to meet your specific needs and goals. Whether you just want to make sure it is a seamless process or you want to make sure what you've earned is used the way you most desire, we can assist you in identifying the right tools and strategies to do just that. Our attorneys understand how to utilize Missouri's estate laws to avoid probate whenever possible, and direct your legacy as you desire. Make sure the next time the question comes up you can make the answer "Everything is taken care of."
Administration of Estate
What happens now?
After the initial shock of losing a loved one there are many questions that begin. We are here to answer those questions and help guide you through the administration of an estate, dealing with creditors, distributions, and other probate needs.
Something isn't right here…
You might also be a beneficiary with questions about how an estate is being administered. Unfortunately a trustee may not always follow the terms of a Trust, and litigation might be necessary to protect your rights.
The choice of a lawyer is an important decision and should not be based solely upon advertisements. The material contained in this website is for informational purposes only and is not provided in the course of an attorney-client relationship. This information is not intended to constitute legal advice from an attorney and does not form any attorney-client relationship. Past results afford no guarantee as to future outcomes and each case must be judged on its own merits.